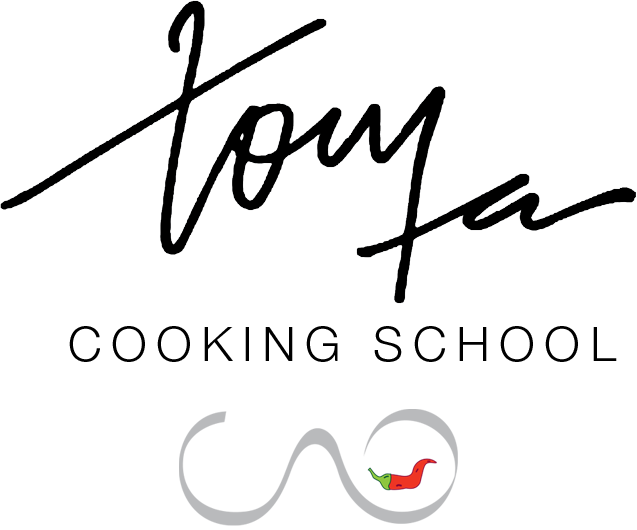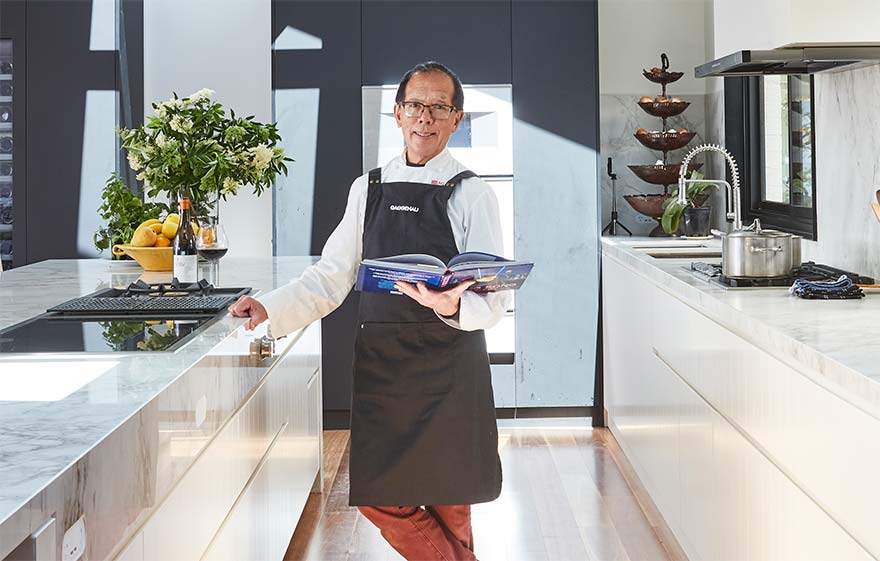 TRENTHAM, VIC
Welcome to my boutique cooking school of Asian excellence with a modern twist.
Join me in country Victoria for intimate classes, ranging from noodle making to extraordinary dishes like dumplings with local truffles and boned eight treasure duck.
See you soon xx
To register your interest in my classes please contact me at tony@tonytan.com.au.
You can also follow me on Instagram for a peek into my adventures in life and cooking.
For media enquiries, please contact media@tonytan.com.au
© 2022 Tony Tan | All rights reserved | Site by Seven18 IT